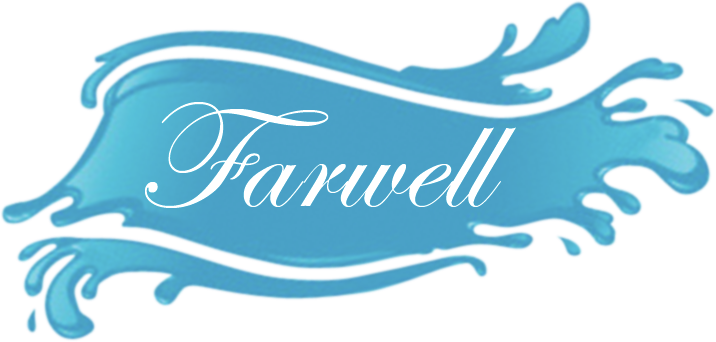 After 33 FABULOUS years of teaching children to swim, it is with great sadness, but equally great pride, to announce that Linda Riggins Swimming will close August 30, 2013.
Our talented teachers and dedicated staff have always prided themselves on the very special teaching techniques that we have developed. We hang up our goggles knowing we have done our best to serve your family with excellence and honor.
I wish you the very best in the future and thank you from the bottom of my heart. It has been a pleasure to have you in our swimming family.
Linda Riggins Swimming is looking for a new home or owner. Please contact Linda for more information on bringing her program to your pool!
Linda Recommends:

Susie Irwin of Susie's Swim School . Susie@swimschool.com or 425-235-8992
Kathy Neir, 425-868-6140

Both of these women have programs comparable to mine. They are the only two who teach a similar technique as well as offer a quality programs as I have for over 30 years.